About Phonak
We believe in changing lives and creating a world where life is on for everyone
Our Values:
Passionate
Engaging
Pioneering
We are committed to understand the challenges faced by people who live with hearing loss, and to improve the quality of their lives.
We measure our success by the positive impact our technologies have on the ability to communicate and enjoy life's rich soundscapes. This is what truly inspires and motivates us. This is our passion.
We are dedicated to engaging the voices of those around us.
We listen intently to the hearing care professionals who contribute their deep knowledge and unique insights to our joint mission. And by giving a voice to all those affected by hearing loss, we help them to both hear again and to be heard.
We are keen to be the driving force in hearing care.
We envision a future without boundaries, and continuously challenge the limits of technology with our innovative solutions.We will go on daring the impossible in our quest to offer an optimal hearing experience.
We continuously challenge the limits of technology to help overcome even the most difficult hearing situations and provide hearing care professionals with tools to fit clients efficiently and accurately. Our technologies include Binaural VoiceStream™, Roger wireless technology, and AutoSense OS.
Phonak is committed to understanding the true needs of you and your clients.
Phonak hearing aids are fitted every minute
We are passionate about creating hearing solutions that change people's lives to thrive socially and emotionally.
Phonak is represented in more than 100 countries around the world.
Our industry leadership is a result of over 70 years of passion and innovation.
Every year we interact with
hearing experts and hearing aid users in research projects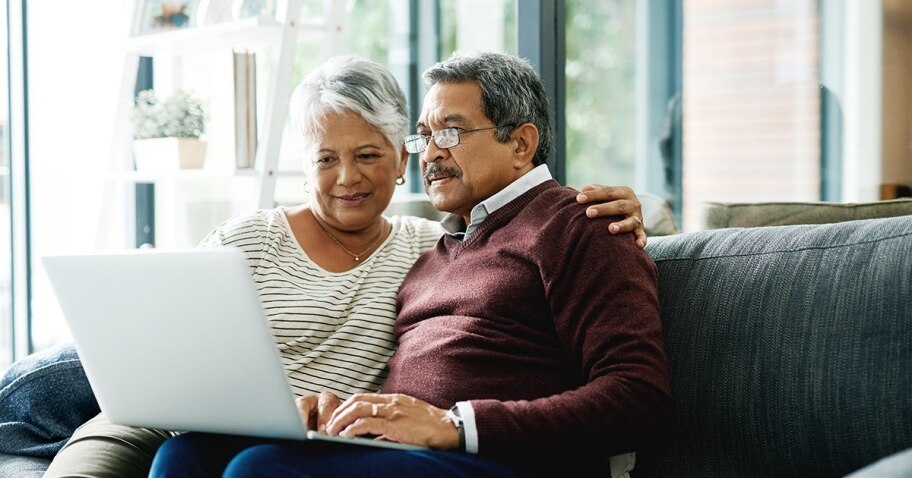 Find the latest press releases from Phonak, and how to contact our Public Relations department.
years of pediatric expertise
Faces of Phonak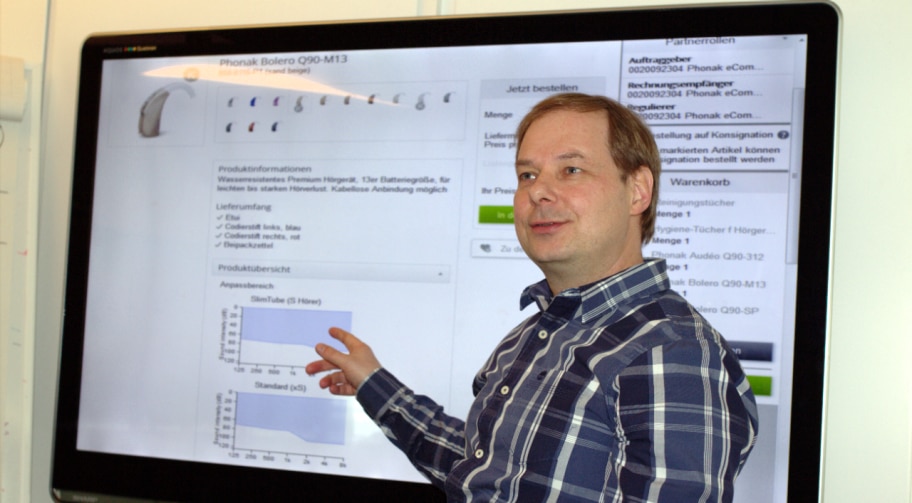 Ole Vogt
Ole is always ready and happy to help, he is willing to go above and beyond to help his colleagues. He is innovative and is always looking for new ways to help Phonak grow in the eCommerce field.
—Jacek Daukszewicz, Project Manager, eBusiness, Phonak LLC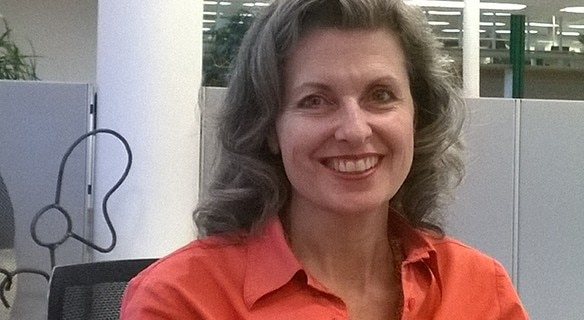 Claudia Bachmann
Assistant to Phonak Marketing
She always supports you with any questions you have and she does it with a smile on her face!
—Anna Biggins, Senior Audiology Manager

Claudia is very dedicated to everything she does and "goes for the last mile".
—Angela Holzer, Assistant to CEO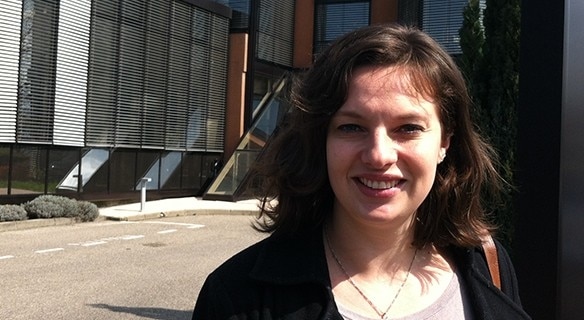 Elise Neyron
Marketing Produit, Phonak France
I would take Elise with me to a desert island... because she would be able to find a solution for each problem after thinking of all the consequences and also because we could talk about everything and have fun!
—Aude Rivet, Customer Marketing, Phonak France
The Phonak Community Blog
A collection of voices from inside and outside the company, bringing you industry news, personal experiences and insights from behind the scenes.
Careers
Phonak, a member of the Sonova Group, is always seeking talented, ambitious people with a passion for helping people hear better.