Focusing in a classroom
Children with normal hearing may still have trouble hearing or understanding the speech of their teachers, for a variety of reasons. Being able to clearly hear instructions above distracting sounds in a classroom can make a positive difference in a child's education and progression.
Education for children with autism
Autism spectrum disorder (ASD) can have a major impact on children's lives, particularly when it comes to their success in school. Roger technology has been proven to help children with ASD1 to concentrate better on the teacher's words and to communicate and engage better with their fellow students.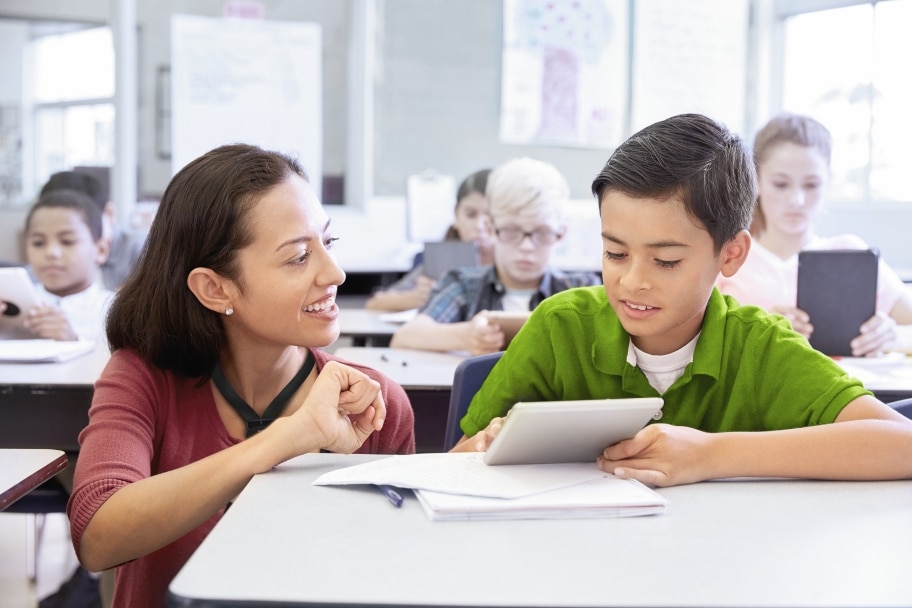 Education for children with auditory processing disorder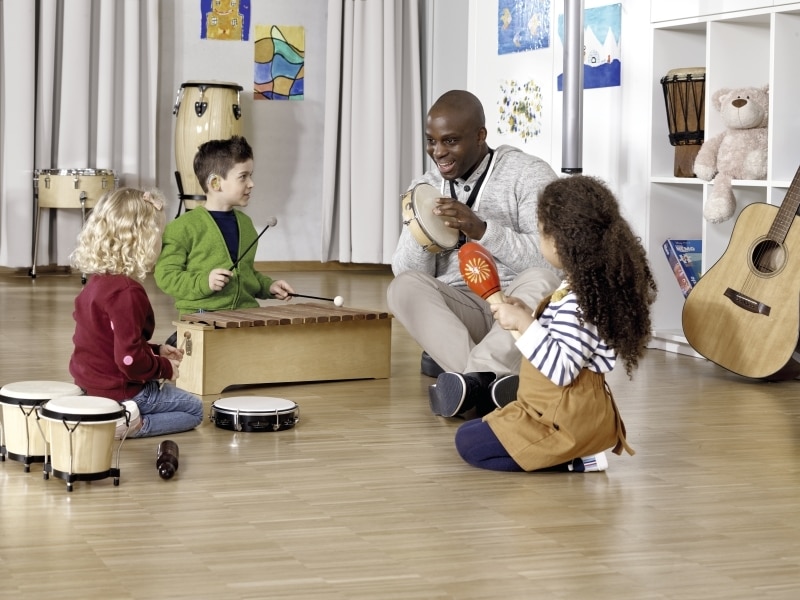 1 Rance, G., Saunders, K., Carew, P., Johansson, M., Tan, J. (2014). The use of listening devices to ameliorate auditory deficit in children with autism. The Journal of Pediatrics, 352 – 357.
2 Johnston, K.N., John, A.B., Kreisman, N.V., Hall III, J.W. and Crandell, C.C. (2009). Multiple benefits of personal FM system use by children with auditory processing disorder (APD). International Journal of Audiology, 48, 371-378.