Our Mission
Phonak Audiology supporting hearing care professionals with innovative technologies, high-quality research and best practice clinical resources to deliver cutting edge hearing care services for clients and to grow they business.


Everything you need to succeed 
At Phonak, we understand that the journey to better hearing starts with you. Learn more about our diverse array of products, services, and resources to empower hearing care professionals every day. 
Become a partner and learn how Phonak can help grow your practice
Resources
Evidence
Evidence-based research is at the core of everything we do – learn more about science behind our technologies.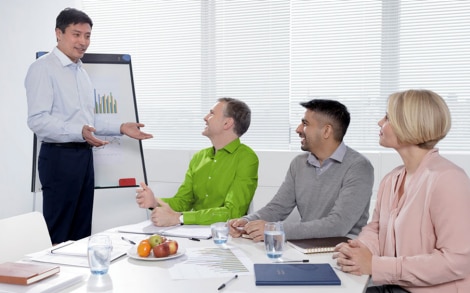 Training and events
Connect with Phonak Audiology and your peers at upcoming events, or access presentation archives from past events.
Phonak Audiology Blog
The Audiology Blog provides insights from experts across the hearing industry and the scientific community.
Short and easy-to-digest articles will keep you informed about the latest developments in technology and current best practices.
Professional Tools
Well-Hearing is Well-Being
Help your clients to connect socially, thrive mentally and emotionally.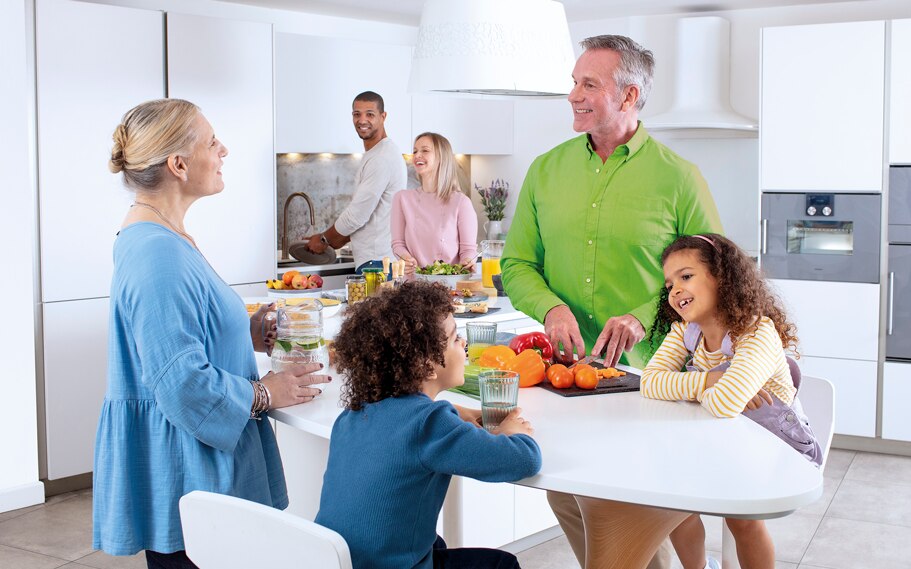 Severe-to-profound hearing loss in adults
Optimize outcomes for adults with severe to profound hearing loss.
Pediatrics
Enabling young listeners to communicate more effectively allows them to build strong bonds.
Unilateral hearing loss in children
We are dedicated to advancing the treatment approach for UHL, so every child has the best chance to succeed in life.
Family-Centered Care
 
Recognize the vital role that families play for better outcomes in audiological treatment and rehabilitation.
eAudiology
 
Explore new ways of providing clinical care to your clients.
 
 
Listen to our podcast
"The Audiologist"