The Phonak Pediatric Advisory Board
The Phonak Pediatric Advisory Board was founded in 1998 by a group of key opinion leaders, researchers and experts in the field of pediatric audiology. The board continues today to help guide future products and services. Over the last couple of decades the board has come together once a year to share their own research projects and findings and to also help recommend and support industry best practices in pediatric audiology. 
Members of the board include researchers and professors in pediatric audiology, master pediatric clinicians and parents of children with hearing loss. Geographically the members come from around the world and represent the United States, Canada, the United Kingdom, Germany and South Africa.
Individual members of the board contribute to Phonak pediatrics in a variety of ways, including:
Chairing and developing the program for Phonak international pediatric conferences
Providing feedback and conducting research on product and feature developments
Developing and writing fitting protocols for pediatric hearing instruments and features
Providing guidance on default hearing aid features for children
Writing and reviewing the new series of Pediatric Focus papers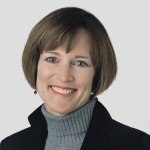 Anne Marie Tharpe, PhD
Pediatric Advisory Board Chair
Professor & Chair
Department of Hearing and Speech Sciences
Vanderbilt University, USA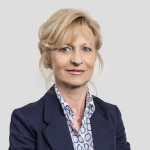 Andrea Bohnert, MTA-F
Senior MTA-F Pedaudiology
University Medical Center
University Mainz, Germany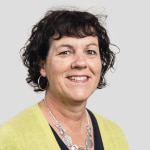 Janet DesGeorges
Executive Director
Hands & Voices, USA
Kevin J. Munro, PhD
Ewing Professor of Audiology
Director of Research
Manchester Centre for Audiology and Deafness
University of Manchester, UK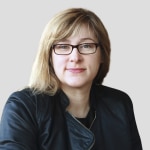 Susan Scollie, PhD
Associate Professor
Western University, Canada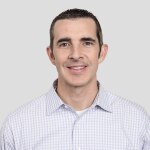 Jace Wolfe, PhD
Director of Audiology
Hearts for Hearing, USA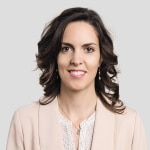 Marlene Bagatto, AuD, PhD
Research Associate
Western University, Canada
Adrian Davis, OBE, PhD
Owner
Ad Cave Solutions Limited, UK
Dawna Lewis, PhD
Director Listening & Learning Laboratory
Boys Town National Research Hospital, USA
Patricia Roush, AuD
Associate Professor
Director of Pediatric Audiology
University of North Carolina, USA
DeWet Swanepoel, PhD
Professor, Dept of Speech and Language
Pathology & Audiology
University of Pretoria, South Africa
Phonak and Sonova Members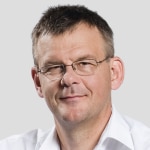 Evert Dijkstra
Managing Director
Phonak Communications AG, Switzerland
Stacey Rich, MClAud
Global Pediatric Audiology Manager
Phonak HQ, Switzerland
Christine Jones, AuD
Director of Phonak Audiology Research Center
Phonak, USA
Angela Pelosi, B.Sc.(Hons) Dip.Aud
Global Head of Pediatrics
Phonak HQ, Switzerland
Michael Boretzki, PhD
Science & Technology Program Owner
Sonova AG, Switzerland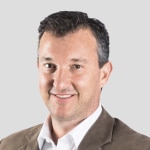 Tony Spahr, PhD
Director of Audiology
Advanced Bionics, USA