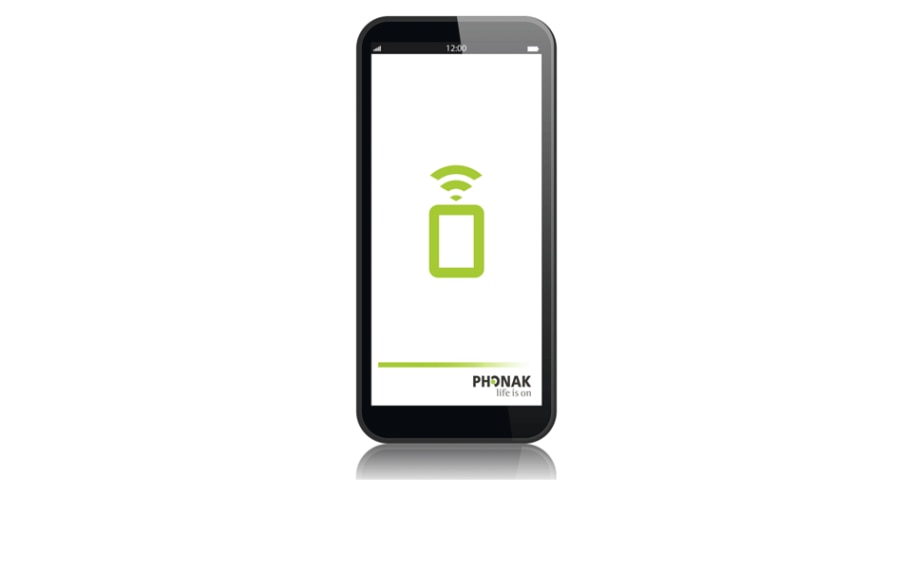 User Guide

User Guide: Phonak RemoteControl App
Only works with an body worn streaming device such as ComPilot II or ComPilot Air II
Other Guides

Guide: Overview of the Wireless Communication Portfolio
for professionals and consumers

Guide: How to apply Skinit
for professionals and consumers

Video: The Phonak Wireless Communication Portfolio, the wireless accessories for Venture and beyond
FAQs
Q: Is the app free?
A: Yes.
Q: The app will not start the pairing procedure and remains on the starting screen. What should I do?
A:
Check the smartphone and its operating system (OS). The app requires Apple iOS 7 or 8, or on Android 4.0 or higher.
Make sure the Bluetooth is enabled on the phone.
Uninstall and reinstall the app, and try again.
Have a question? We're here to help

Email us, or call to talk with a Phonak support Rep in person.

1-700-500-315